JOB OPPORTUNITY: Project and Program Coordinator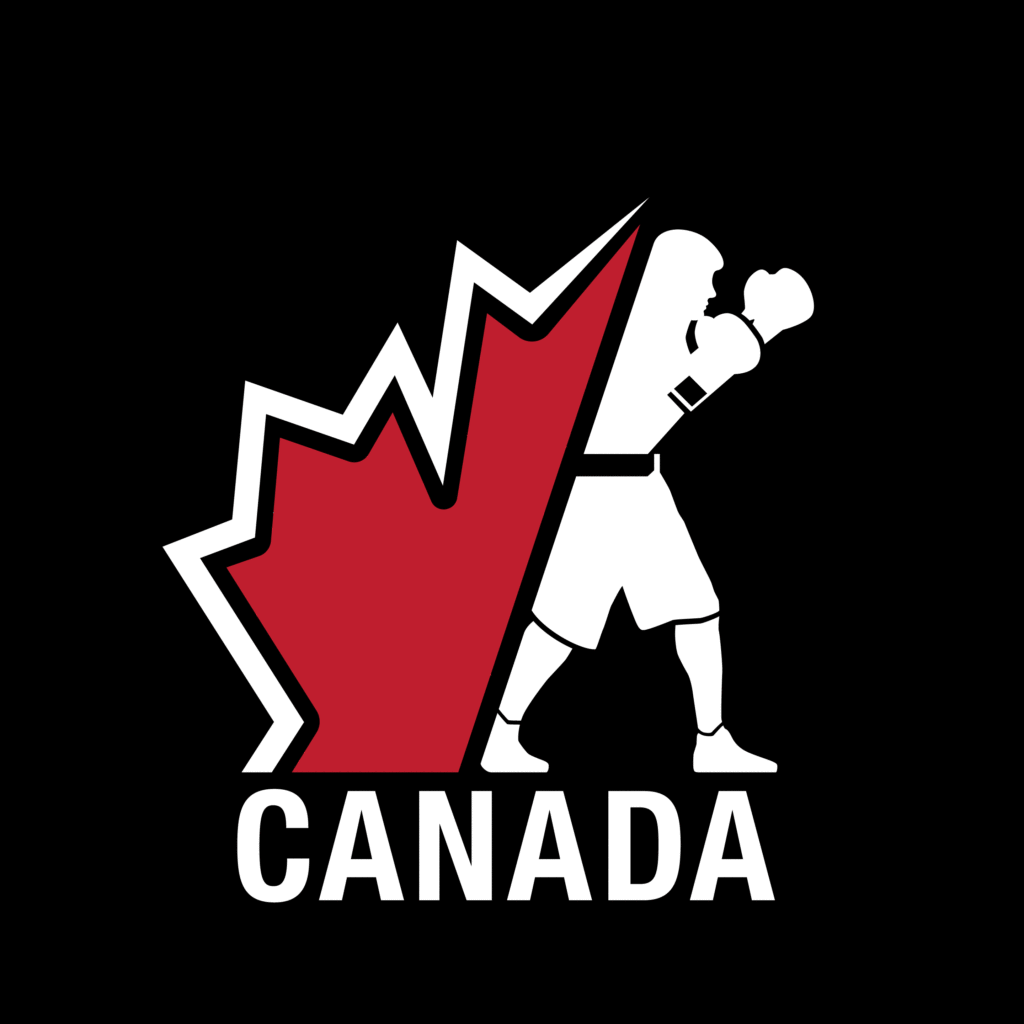 PROJECT AND PROGRAM COORDINATOR
BOXING CANADA
POSITION SUMMARY
Boxing Canada is seeking a full-time Project and Program Coordinator.
This dynamic, high-impact position reports directly to the High Performance Director and works closely with staff, provincial and territorial boxing associations, committees, suppliers, multi-sport organizations, and other external stakeholders.
The Project and Program Coordinator will be responsible for planning and delivering initiatives that support the development of athletes, coaches, and officials as part of  Boxing Canada's goals and strategic plan.
This position is full-time, starting as soon as possible and based in Montreal.
ABOUT BOXING CANADA
Boxing Canada is the national governing body for the sport of Olympic boxing in the country recognized by the Canadian Olympic Committee. The goal of Boxing Canada is to promote, organize and coordinate the sport of Boxing for the advancement of the sport and its members of all levels and ages. The organization's vision is to inspire Canadians to make Olympic boxing a major sport and physical activity while striving towards Canada being a dominant nation internationally. For more information, visit www.boxingcanada.org.
POSITION RESPONSIBILITIES:
Assist with all special events
Assist planning and organization of National Championships
Preparation and assistance with the National Teams and events
Manage Anti-doping program
Assist with membership registration and database
Manage coach certification and develop opportunities
Assist various committees
Oversee NCCP (National Coaching Certification Program)
Assist with organizing AGM and SAM
Assist with translation of documents
Coordinate officials and certification
Assist with COC (Canadian Olympic Committee) partnership
Work closely with Rules and Regulations committee
Assist with policies and their application
International relations (AIBA, IOC etc.)
Assist in reception duties
Assist High Performance Director in his functions
Work closely with National Training Center (INS Québec) partnership
Assist with Hall of Fame requirements, inductions, etc.
Help with sponsor implementation
Assist communications department when necessary
Other
Special projects as may be assigned
REQUIRED SKILLS & EXPERIENCE
E.C. or college graduation in a related field
Minimum of 3 years demonstrated experience in office administration
Strong computer software skills in a Windows environment especially in Outlook, Excel and PowerPoint
Excellent verbal and written communication skills
Strong interpersonal skills and ability to deal with employees and managers at all levels
Ability to respond to varied deadlines and work in an effective team environment as well as work independently
Well organized with the ability to prioritize and multi-task
Enthusiasm for amateur sport
Bilingualism a must (French and English)
Time management
Problem solving
Sense of humour
Ability to work under pressure
Planning and follow through
DETAILS:
This is a full-time permanent position
Travel at given times
Work some evenings and weekends
Remuneration: salary competitively based on experience
Excellent benefits plan
APPLICATIONS:
Please send your CV with a cover letter  to Émilie Dagenais (Administrative Assistant) at [email protected] by October 21, 2021.
We wish to thank all candidates for their interest, but we will only communicate with the selected candidates for interviews.
Boxing Canada stands for diversity, inclusion and equity, and is committed to fostering free, fair, inclusive, and equitable environments, both on and off the ring. Boxing Canada is an equal opportunity employer and actively seeks qualified individuals from under-represented and under-supported groups in Canada with demonstrated skills, knowledge and experience.