Marie-Jeanne Parent to replace Mandy Bujold in the Canadian boxing delegation at the Commonwealth Games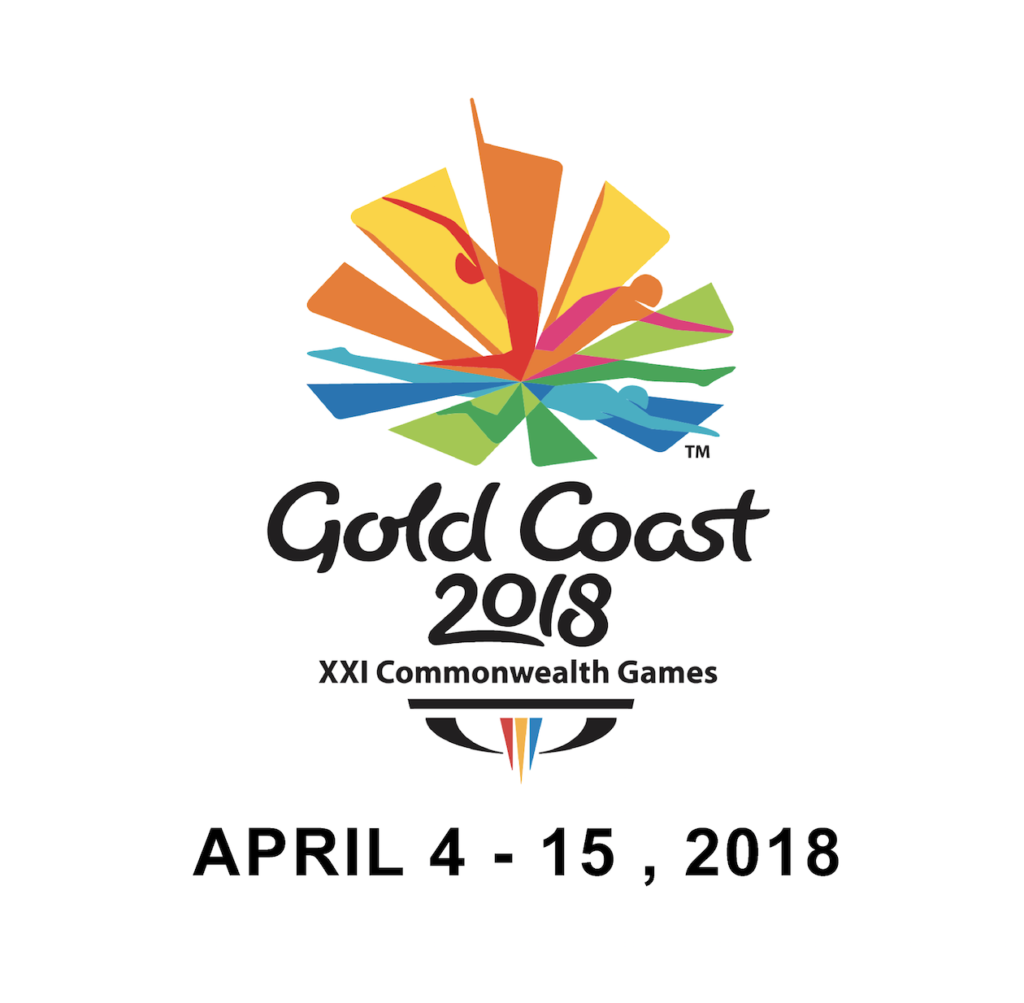 After some deep deliberation, Mandy Bujold has decided to withdraw her name from the Canadian contingent for the upcoming Gold Coast 2018 Commonwealth Games.
"After 12 years of competing at the highest level, I have decided to take a step back from international competition in 2018," said Mandy Bujold. "During this time, I will focus on my professional development and remain involved with Boxing Canada and the National Team program. I will continue my training in Kitchener, Ontario with the support of my coach and team, with the hopes to compete for Canada at the Olympic Games in 2020. I believe this time will help me gain a fresh perspective while preparing myself for a future beyond competition."
With 35 days to go before the start of the Games, Boxing Canada had the opportunity to nominate another female boxer to fill its athlete quota. According to the nomination procedures, the 69Kg Canadian champion Marie-Jeanne Parent was the next in line to be selected for the team and will join the six other boxers in the Canadian delegation. "To participate in the Commonwealth Games is a dream come true for me!" said Marie-Jeanne Parent following her nomination. "Life is full of surprises, but today I strongly believe that hard work paid off."
Boxing Canada will have seven boxers to proudly represent Canada as they step into the ring at the 2018 Commonwealth Games in Gold Coast, Australia April 4-15, 2018. Here are the Canadian boxers nominated:
MEN
56 Kg       Eric Basran
64 Kg       Thomas Blumenfeld
81 Kg       Harley-David O'Reilly
WOMEN
57 Kg       Sabrina Aubin
60 Kg       Caroline Veyre
69 Kg       Marie-Jeanne Parent
75 Kg       Tammara Thibeault
The entire Canadian Team will be officially announced by Commonwealth Games Canada in March 2018.
The 2018 Games will take place April 4-15, 2018 in Gold Coast, Australia, with 70 participating countries and over 4000 athletes taking part.
ABOUT COMMONWEALTH GAMES CANADA
Commonwealth Games Canada (CGC) is the international franchise holder for the Commonwealth Games and Commonwealth movement in Canada, and an active, contributing member of the Canadian sport community. The mission of CGC is to strengthen sport within Canada and throughout the Commonwealth by participating in the Commonwealth Games and by using sport as a development tool. Visit www.commonwealthgames.ca for information.