2018 Ken Goff Memorial Boxing Classic
05/04/2018 @ 7:00 pm

-

11:30 pm

$25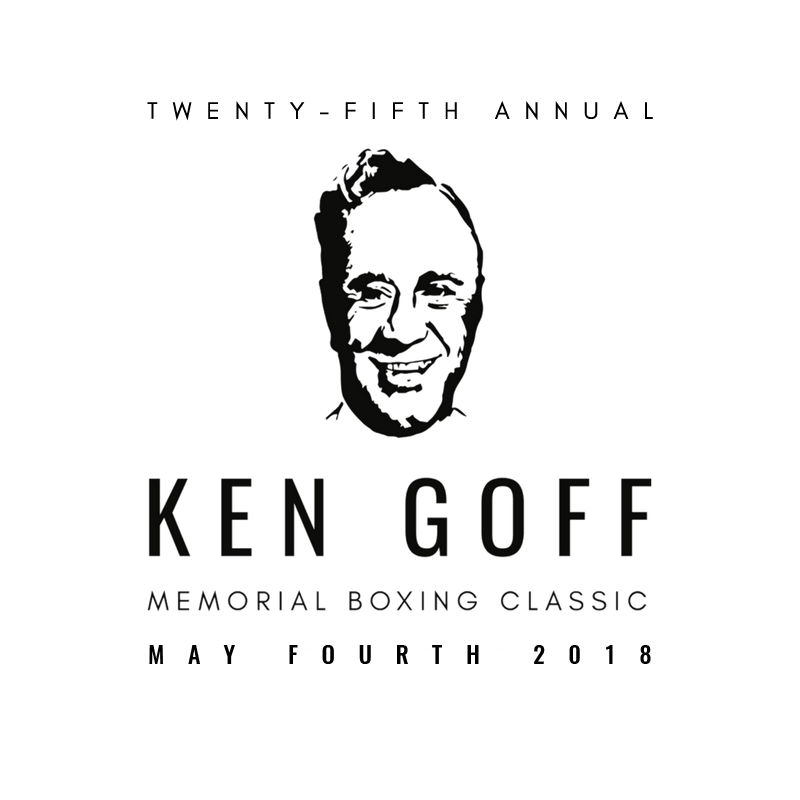 ELITE (MEN & WOMEN)
Team Canada's Elite men's and women's boxing team will step into the ring against Team USA at the 25th annual Ken Goff Memorial Boxing Classic (KGMBC), presented by Brandt Group of Companies. The boxing card is hosted by Regina Boxing Club and features 5 men's bouts and 3 women's bouts on Friday, May 4th at the Credit Union EventPlex in Regina, SK.
The KGMBC will be broadcast live at 8:00 PM local time on Access Communications.
Boxing card
Women
Result 51 Kg Sara Haghighat-Joo (CAN) lost 0 – 3 Christina Cruz (USA)
Result 60 Kg Irene Fiolek (CAN) lost 0 -3  Jajaira Gonzalez (USA)
Result 75 Kg Tammara Thibeault (CAN) win 3 – 0 Naomi Graham (USA)
Men
Result 60 Kg Luis Santana (CAN) win 3 – 0 James Browning (USA)
Result 64 Kg Wyatt Sanford (CAN) lost 0 – 3 Charlie Sheehy (USA)
Result 69 Kg Karn Mann (CAN) lost 0 – 3 Freddy Rojas Jr. (USA)
Result 75 Kg Dylan Martin (CAN) lost 1 – 2 Nikita Ababiy (USA)
Result 81 Kg Harley-David O'Reilly (CAN) 3 – 0 Antwan Jones (USA)
A rematch between the two teams will take place as part of the Brandt Cup on Sunday, May 6th.