5 FEMALE BOXERS WILL PARTICIPATE IN THE 2nd EDITION OF THE INTERNATIONAL BOXING TOURNAMENT "BALKAN"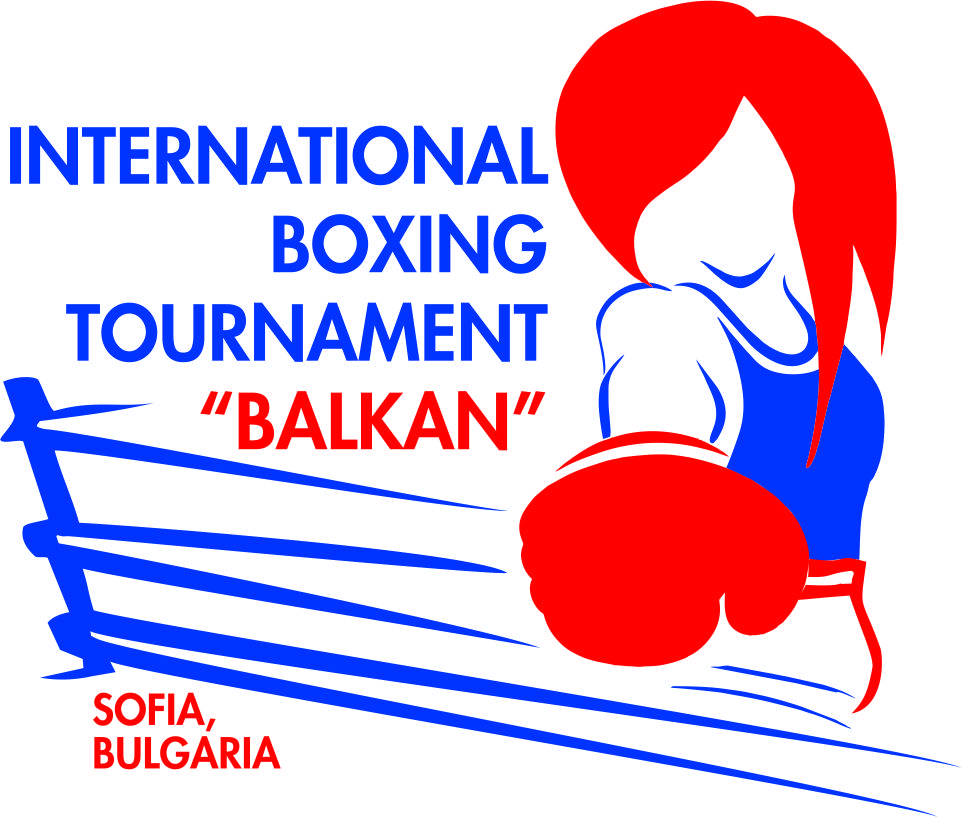 For the second edition of the International Boxing Tournament "Balkan", Boxing Canada is proud to announce the female boxers who will participate in the competition that will take place October 3rd-9th in Sofia, Bulgaria. Organized by the Bulgarian Boxing Federation, this women boxing tournament regroups Youth and Elite boxers. Five Canadians will compete:
51 Kg  Bianca Paquin
57 Kg Sabrina Aubin
60 Kg Deedra Chestnut
69 Kg Myriam Da Silva
75 Kg Tammara Thibeault
Coaches: Gordon Apolloni & Kevin Howard
R&J: Shawn Floyd
"This is a perfect tournament for our team to participate in right after the Rio Olympic Games. The new cycle begins for our Women's National Team in Bulgaria!" said Pat Fiacco, Boxing Canada president. It will indeed be a great opportunity for our female boxers to measure up against different styles of boxing. 
The general weigh in and the official draw will take place on October 4th, 2016. Although the competition will not be available on live streaming, you can follow our boxers' progression on our WEB PAGE for the event as well as our social media platforms (FACEBOOK PAGE  &  TWITTER) as information will be updated throughout the tournament.