8 MALE BOXERS ARE HEADING TO THE YOUTH CONTINENTAL CHAMPIONSHIPS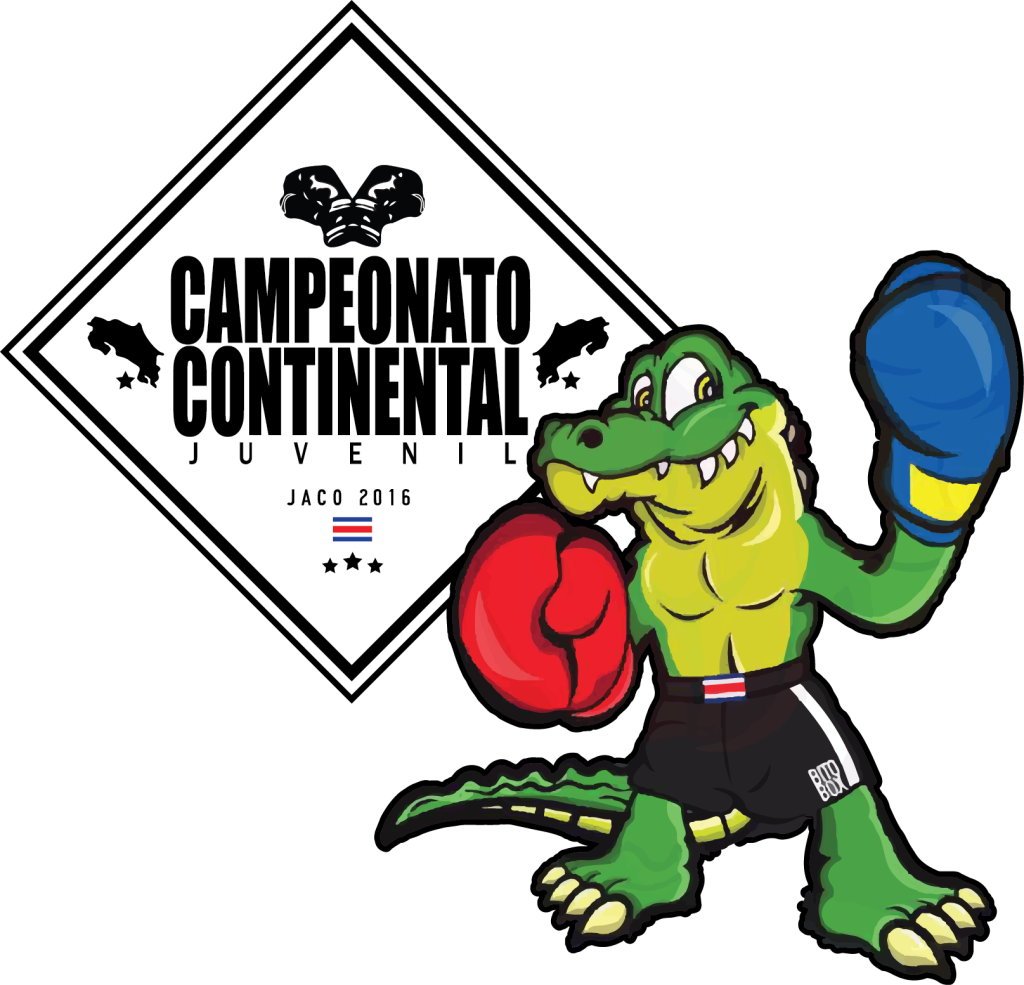 With less than two weeks to go, Boxing Canada is proud to announce the youth male boxers who will participate in the AMBC Youth Continental Championships in Gabarito, Puntarenas in Costa Rica. Organized by the American Boxing Confederation, the competition will take place September 26th to October 2nd. Eight boxers will be representing Canada on the International stage:
49 Kg Giuseppe Moffa
52 Kg Jason Genest
56 Kg Luis Santana
60 Kg Thomas Chabot
64 Kg Hamza Khabbaz
75 Kg Jake Daoust
81 Kg Lexson Mathieu
91+Kg Dave Aubé
Coaches: Gordon, Apolloni, Mark Collins & Benoit Gaudet
R & J: Nathalie Lacombe
" The Youth Continental Championships in Costa Rica will give our boxers an opportunity to compete outside of Canada and experience other countries' style of boxing. The future of boxing in Canada looks bright! " said Pat Fiacco, Boxing Canada president. The competition will enable our youth boxers to gain international experience in preparation for the upcoming Youth World Championships that will take place November 14th-27th in St-Petersburg, Russia.
The weigh in and official draw will be conducted on September 27th. Throughout the championships, you will be able to follow our athletes' progression on our EVENT PAGE and our social media outlets ( FACEBOOK PAGE  &  TWITTER) as information will be updated daily.