ANNOUNCEMENT – HEADGEAR RULE CHANGE IN CANADA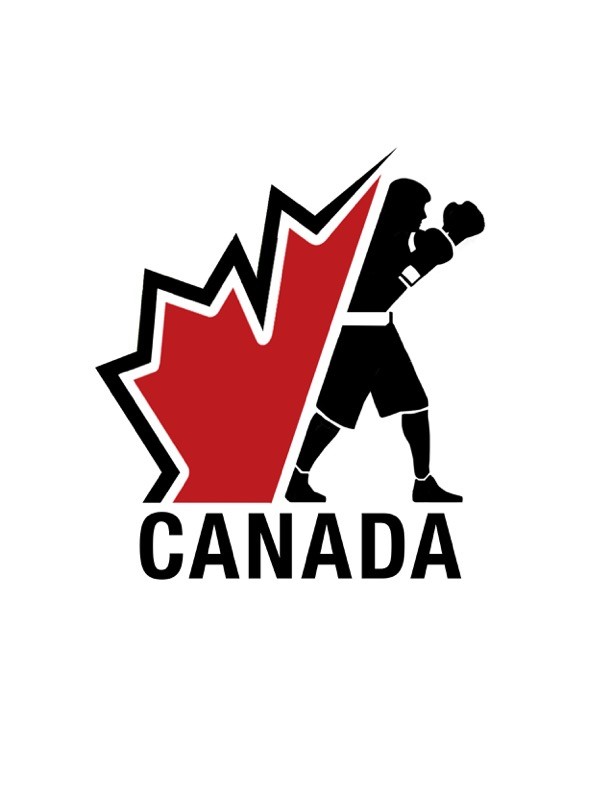 Following a Special Meeting of Members that took place on February 3rd, Boxing Canada approved unanimously a rule change regarding headgear.
Effective immediately, the new rule reads as follow:
For elite male open boxer, headgear will be mandatory for all sanctioned competitions in Canada with the exception of National Championships. During provincial championships, headgear will be mandatory until the final, where boxers will have the option. If boxers disagree during the final, headgear will prevail.
"We want to ease our Elite National boxers and prospects into competition without headgear." said Pat Fiacco, Boxing Canada's president. "This new rule allows us to protect our boxers from cuts leading up to the Canadian Championships while preparing them to box without headgear at the National and International levels. AIBA has given this option to national federations and many are adjusting their rules accordingly."
More information regarding the rule change will be release on Tuesday February 7th, 2017.