BOXING CANADA'S STATEMENT | OLYMPIC BOXING IN RIO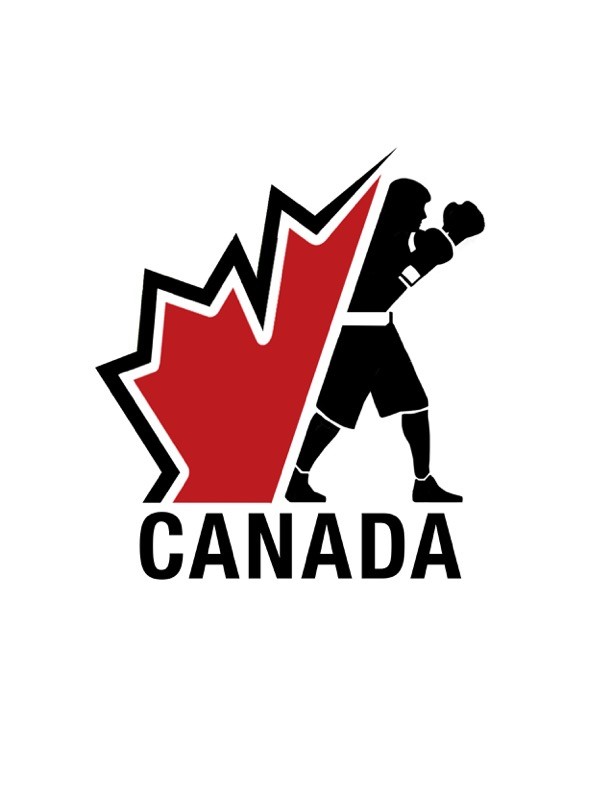 Following questionable decisions and alleged corruption claims occurring at the Rio 2016 Boxing competition, a global strategy is being put in place to ensure AIBA will address and correct the situation.
Boxing Canada strongly believes that the integrity of our sport and athletes must be protected while faced with injustice and we will not tolerate any unfair judgement. Although small measures have been taken by AIBA, combined efforts with our partners will continue until the integrity of boxing is restored and has reached a satisfactory level.