New composition of Boxing Canada's Board of Directors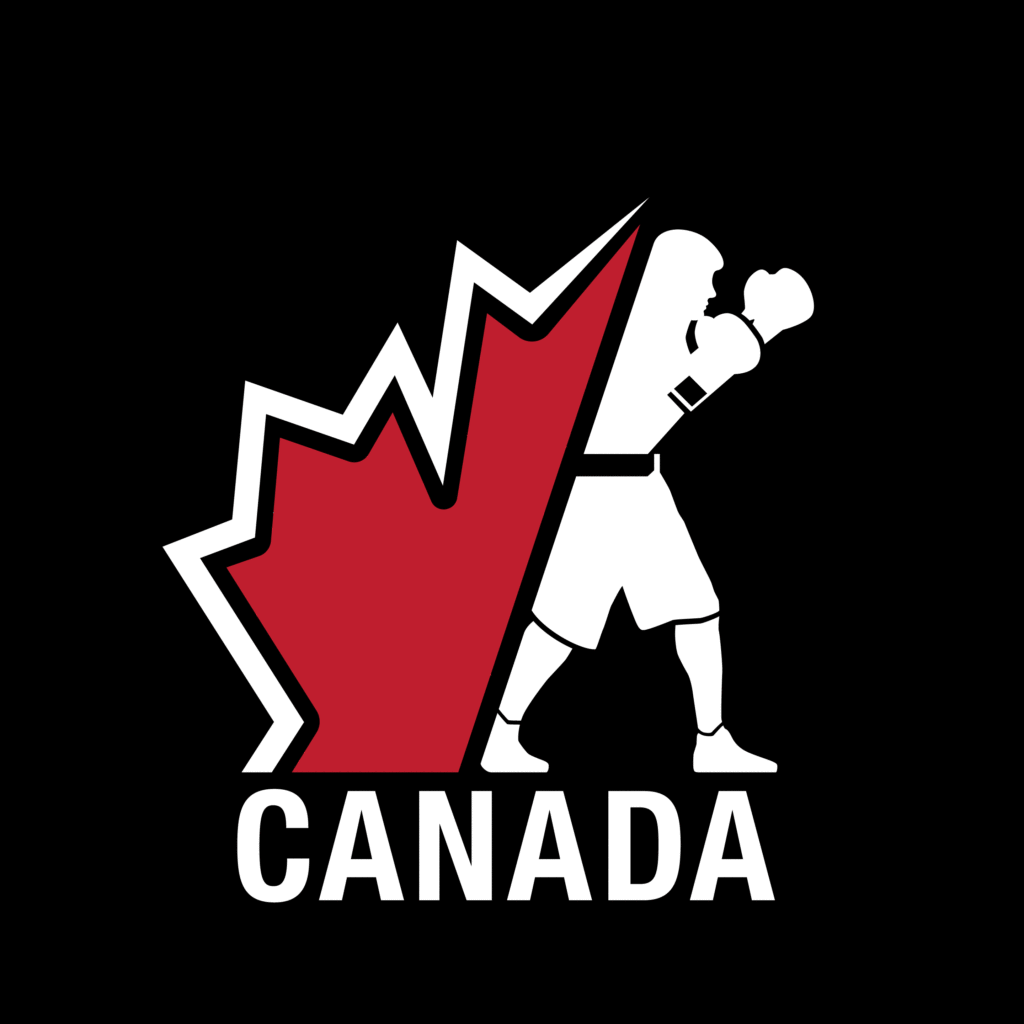 In August 2015, Boxing Canada began a project that led to significant bylaw changes and would result in the board adopting a policy board approach to governing. The changes were motivated by "The Keegan Report", an assessment of the organization's High Performance system which also identified significant problems with the governance structure of Boxing Canada including, among other factors, (a) lack of role clarity in the authority and responsibility of the Board and Executive staff, (b) lack of oversight of the organizational performance, need for accountability of the board for measures organization performance, and (c) insulated board composition, lack of turnover and board size.
The governance reform finally came full circle this past weekend as the new Board of Director was elected during Boxing Canada's 2017 Annual General Meeting. Here is the composition of the new Board:
Pat Fiacco, President & Director West
Curtis O'Nyon, Director Ontario
Éric Lamoureux, Director Quebec
Mike Summers, Director East
Yvon Michel, Director at large
Roland Labbe, Director at large
Isabelle Perreault, Director at large
Ryan Savage, Vice-President & Director at large *
Willie McNeil, Director at large *
*Incumbent Director
With this restructuring and adoption of a policy board, it means the Board of Directors will be concerned with issues and decisions related to the long-term direction, sustainability and relevance of Boxing Canada. "I would like to congratulate all the newly elected members to the Board. Boxing Canada is in great hands! With an improved skill set and experience, our governance will be well-served to deal with our vision and strategic long-term development." said Roy Halpin, Boxing Canada's Executive Director.
Here's an overview of our seven newly elected members:
PAT FIACCO

, President & Director West
As a member of AIBA's Executive Committee, Pat Fiacco brings international boxing governance experience as well as extensive knowledge of the sport of boxing nationally and internationally.  He attended the Athens 2004 Olympic Games as a Canadian referee and judge as well as the London 2012 Olympics as a Deputy supervisor for boxing. He has also served as Boxing Canada's Chief official and has held the position of President of Boxing Canada since 2012. Given the change of direction that Boxing Canada is undergoing, his business experience as a change agent will be valuable. Pat Fiacco is also a former Mayor of Regina and through his 12 years in a government function, he led significant endeavors, including the construction of many new infrastructures and the organization of many large-scale events. He has also been involved in many caucus and commissions and has developed business acumen through his own businesses.
CURTIS O'NYON

, Director Ontario
Curtis O'Nyon is a Senior Associate in a successful government relations firm where he provides strategic advice to corporate, NGO and government clients as they advocate to the federal government. Further, he has managed a large Board of Directors (FCM) and played a critical role in managing its restructuration. His twenty years in and around government functions has given him an extensive network of contacts at the municipal, provincial and federal government. This body of work has given him a strong skill set in strategic thinking and planning, stakeholder relations, logistics, communications and media management. He also has knowledge of the structure of many Canadian Sport Associations as well as the role National Sport Organizations play at the international level.
ÉRIC LAMOUREUX, Director Quebec
Éric Lamoureux is the co-founder and Executive Director of CAP Conseillers Affaire Publiques. In this role, he is a consultant lobbyist and strategist for business executives regarding government relations, strategic positioning and communications. Throughout his career, Éric has worked in politics on all levels, notably for the Minister of Foreign Affairs and the Minister of International Trade. He was also the Director of Communications for the Canadian Soccer Association as well as the French spokesperson for the FIFA U20 2007 tournament in Canada. His implication with various Boards as well as his experience in communications, fundraising and stakeholders' relationships in the sporting world acquired during his professional career will be a valuable contribution to Boxing Canada.
MIKE SUMMERS

, Director East
Mike Summers is a 3-star AIBA official and has extensive knowledge of the Canadian and International competition rules and sport system. Moreover, he has been the President of Boxing Newfoundland for several years and has also been a member of Boxing Canada's Board of Directors. He has also assisted Boxing Canada in the development of their Long-Term Athlete Development (LTAD) Program, previous strategic corporate plans, and has sat on some of their committees, such as its discipline committee and steering committee to develop the new policy board. Mike is also President of the Royal Newfoundland Constabulary Police Association and is experienced in developing government relations. He brings experience in human resources, dispute resolution and policy/contract negotiations.
YVON MICHEL

, Director at large
During 18 years of his career, Yvon Michel has worked in all spheres of amateur boxing in Canada, from being a referee & judge, director and coach at all levels, including the Olympic Games. Now well-established in professional boxing, he has an elaborate network of contacts, privileged relationships with television network executives and potential sponsors from which Boxing Canada could benefit. His global experience, his specific expertise and his corporate contacts will be important additions to the Board. Furthermore, his comprehensive and relevant curriculum can certainly bring credibility, notoriety and profitability once at the service of Boxing Canada.
ROLAND LABBE

, Director at large
Roland Labbe's extensive experience in boxing, especially at the international level as a 3-Star AIBA referee and judge, has motivated his desire to help athletes become more competitive at the international level. Roland is the owner and head coach of Avenue Boxing Club, which operates in the inner city of Edmonton and caters to underprivileged youths. From 2005 to 2015, Roland was on the Referee and Judges Commission of Boxing Canada and since 2001, Roland has been an International Boxing Referee and Judge, officiating in numerous international competitions including the 2012 London Olympics. Roland's success as an international referee and judge has lead AIBA to request his assistance in mentorship, training, evaluating and upgrading referees and judges to the international level.  Roland's former roles as President and Head Official of Boxing Alberta provides him with not only a solid understanding of Board roles and responsibilities, but also how leadership and flourishing grassroots programs can lead to success at the international level.
ISABELLE PERREAULT

, Director at large
Isabelle Perreault is a management consultant specializing in digital technology, disruption and organizational change. Having worked as Director of Marketing and head of Digital for the Ottawa Senators Hockey Club for eight years and with Major League Soccer, she has significant professional sport expertise and understands the challenges of promoting and marketing a sport in Canada. Through her active involvement in various associations' Boards, she has a very active corporate network and is considered a thought leader in her field where she is a frequent speaker at industry conferences and has facilitated fundraising activities for causes she is passionate about. Being a 3-time Ontario boxing champion, she would like to see the awareness and interest in women's boxing increase across the country and the development of stronger grassroots programs aimed at both recreational fitness and high performance athletes.