STATEMENT BY BOXING CANADA BOARD PRESIDENT RYAN SAVAGE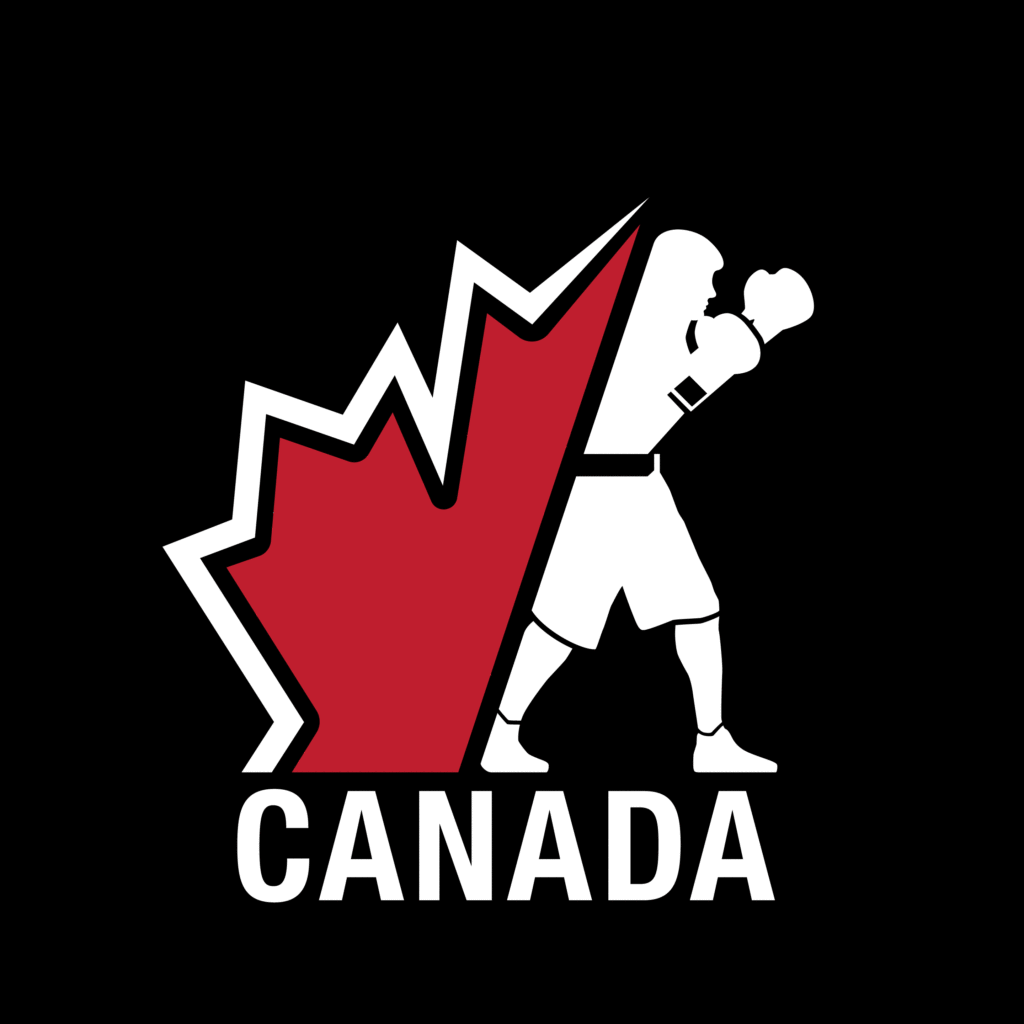 Boxing Canada's Board of Directors has accepted the resignation of Daniel Trepanier in his capacity as High Performance Director (HPD). His resignation is effective immediately.
As a result, Boxing Canada' will be engaging Provincial Sports Organizations (PSOs) in the coming weeks to strike a search committee to guide the process to hire a new High-Performance Director.
Boxing Canada's Board of Directors also held emergency meetings over the weekend to discuss how to further improve the transparency and governance of the organization. The Board has reiterated its commitment in regards to the:
High Performance Advisory Group (HPAG), which includes provincial and coach representatives from across Canada, to ensure transparency in high performance decisions, including team selection;
Reinvigoration of the Interprovincial / Territorial Committee (IPTC), to ensure proper communications and transparency between Boxing Canada and PSOs, and for PSOs to have a platform to discuss their concerns together;
mandatory Safe Sport training for all coaches and staff dealing with the High Performance Program; and
the separation of the High Performance Director role from coaching responsibilities and the creation of a National Panel of Experts to select the 2022-23 National Team
In addition, the Board of Directors has decided to expediate the work of the third-party expert that was engaged in March 2022 to conduct a culture review of the High Performance Program to ensure that athletes and coaches can excel in an optimal training environment. This work is currently underway and will be accelerated over the course the coming months in conjunction with the selection our new national team.
Boxing Canada has also been in touch and remains in close contact with the Own the Podium (OTP) program and Sport Canada in support of our ongoing reviews and processes which aligns with our commitment to being more proactive in our communications and working with athletes, coaches, and other stakeholders to ensure a safe, inclusive environment for all. This approach has guided Boxing Canada's leadership in the global effort to advocate for widespread reforms at the International Boxing Federation (IBA) following accusations of widespread fixing in Olympic bouts and other IBA events. It is important to recall that the International Olympic Committee officially took over the boxing qualification and competition of the 2021 Tokyo Olympic boxing tournament after excluding the IBA. As such, Boxing Canada does not believe that the IBA has the credibility to lead an ethics review until it has resolved its own internal affairs and reinstated by the IOC.