STATEMENT IN RESPONSE TO OPEN LETTER BY BOXING CANADA BOARD PRESIDENT RYAN SAVAGE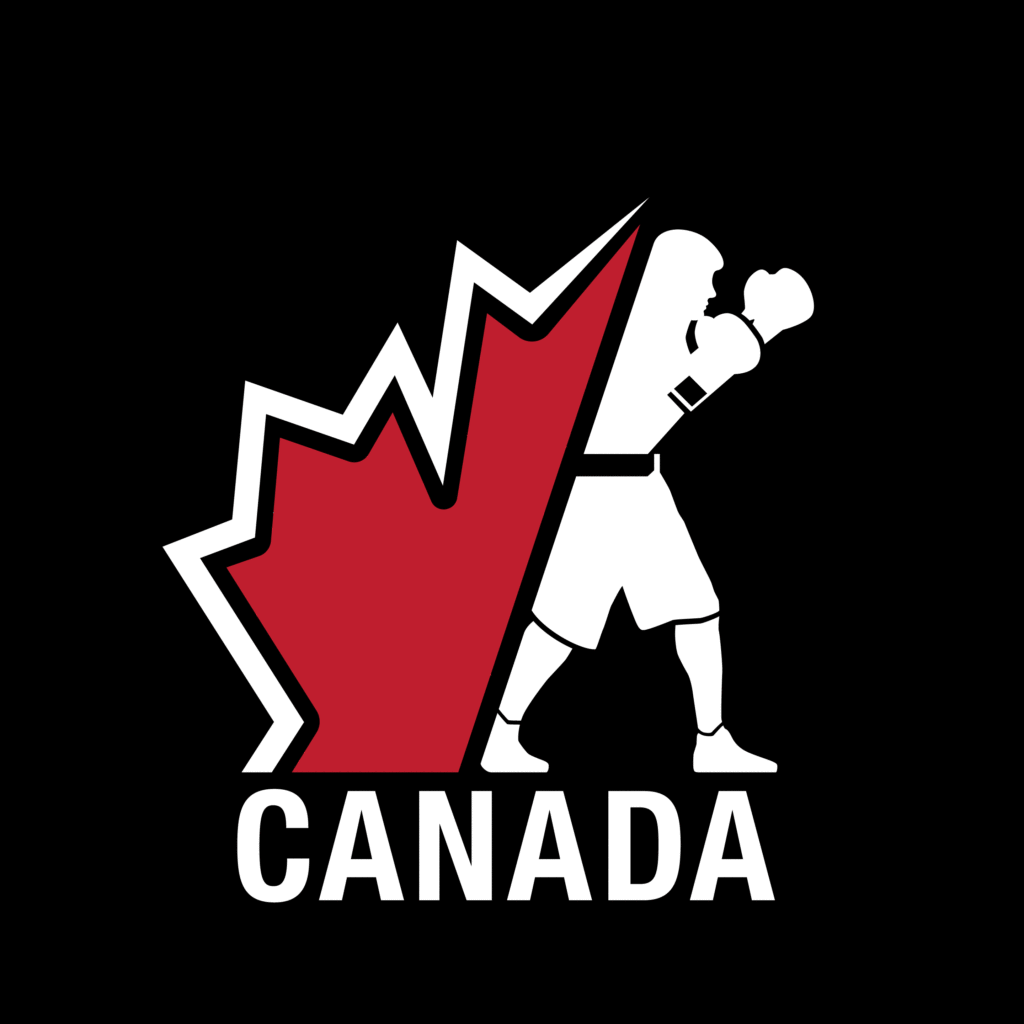 Boxing Canada's board of directors has had the opportunity to read the open letter addressing the concerns and allegations of current and former athletes, coaches, officials and Provincial Sports Organizations (PSOs). Boxing Canada prides itself on values such as health and safety, integrity, and accountability and takes these concerns very seriously.
Boxing Canada has taken swift action over the last few months to improve the transparency and governance of the organization, such as:
The creation of a High Performance Advisory Group, which includes provincial and coach representatives from across Canada, to ensure transparency in high performance decisions, including team selection
Separation of the High Performance Director role from coaching responsibilities and the creation of a National Panel of Experts to select the 2022-23 National Team
Attaching specific opportunities to financial requests, the process being vetted by the Inter-Provincial Territorial Council
In addition, a third-party expert was engaged by Boxing Canada at the direction of the Board of Directors in March 2022 to conduct a High Performance culture review of the High Performance Program to ensure that athletes and coaches can excel in an optimal training environment. This work is underway and will continue over the course of the next few months in conjunction with the selection our new national team.
An independent third-party process overseen by Ilan Yampolsky of ITP Sport & Recreation Inc. has also been and continues to be available, allowing anyone to submit a complaint in a confidential manner. Boxing Canada continues to encourage all athletes, coaches, officials and Provincial Sports Organizations (PSOs) to contact the independent-third party to signal any concern or to make a complaint through the process outlined on Boxing Canada's website: boxingcanada.org/safe-sport/.
We are committed to being more proactive in our communications and working with athletes, coaches, and other stakeholders to address these concerns and to ensure a safe, inclusive environment for all.