Team Canada's newest Commonwealth Games medalists will boxe at the Ken Goff Memorial Boxing Classic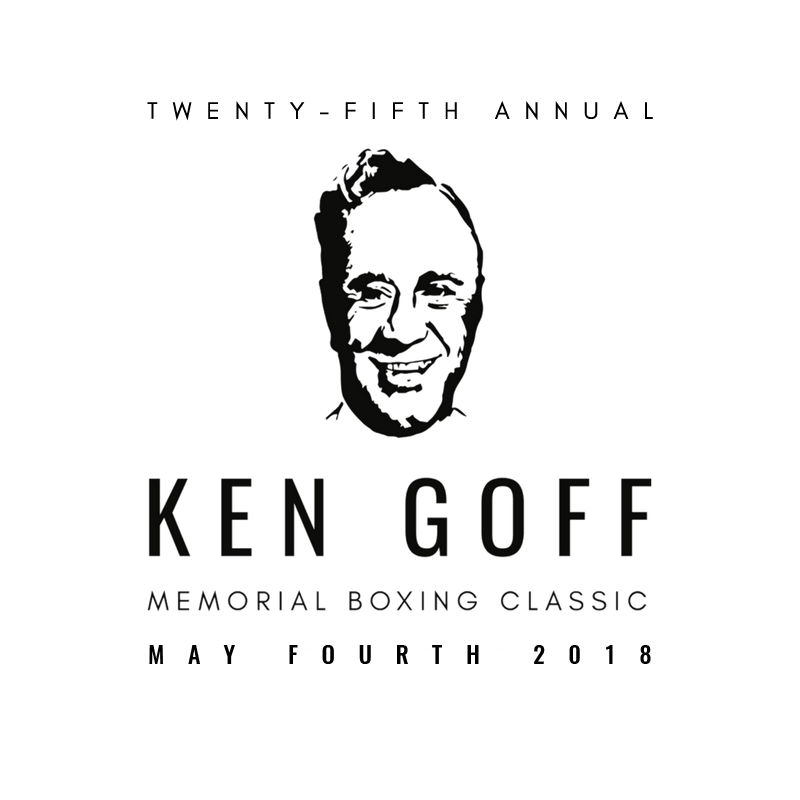 Team Canada's 2018 Commonwealth Games medalists and Continental Championship medalists are among the boxers who have been announced to square off against Team USA in a dual boxing card at the twenty-fifth annual Ken Goff Memorial Boxing Classic (KGMBC) on Friday, May 4 at the EventPlex at Evraz Place and Brandt Cup rematch on Sunday, May 6 at Ramada Plaza Regina. World Championship and Youth Olympic medalists are among the boxers who will represent Team USA in the eight bout boxing card.
Here's the list of boxers who will participate in these two prestigious events:
CANADA
51 Kg Sara Haghighat-Joo
60Kg Irène Fiolek
75Kg Tammara Thibeault
60Kg Luis Santana
64Kg Wyatt Sanford
69Kg Karn Mann
75Kg Dylan Martin
81Kg Harley-David O'Reilly
USA
51Kg Christian Cruz
60Kg Jajaira Gonzalez
75Kg Naomi Graham
60Kg James Browning
64Kg Charlie Sheehy
69Kg Freddy Rojas Jr.
75Kg Nikita Ababiy
81Kg Antwan Jones
"I'm excited to go back to where it all started," said Tammara Thibeault (75 kg), 2018 Commonwealth Games bronze medalist and former Regina Boxing Club boxer. "I went from watching most of the National Team athletes competing at this event to being one of them and it feels incredibly special! For me, the Ken Goff Memorial Boxing Classic is about my love for boxing."
"My ambition is to be the top boxer in the world and I'm here to test myself against Canada's best boxers," said Freddy Rojas Jr. (69 kg), 2017 Elite World Championship bronze medalist. "I'm excited to be in Regina fighting in this prestigious event in memory of the great Ken Goff."
The boxers will meet face-to-face for the first time at the official media weigh-in event at AutoGallery Subaru, Thursday, May 3, at 12:30 p.m. and will be available for interviews.
The KGMBC is a Regina Boxing Club event, presented by Brandt Group of Companies. Tickets are $25 and can be purchased from the Regina Boxing Club. Limited quantities will be available at the door. The KGMBC will be broadcast live on Access Communications and live streamed on reginaboxingclub.ca at 8 p.m.
---
KEN GOFF MEMORIAL BOXING CLASSIC
The Ken Goff Memorial Boxing Classic is a Las Vegas style boxing card with Team Canada's and Team USA's Elite Men's and Women's national boxing teams on Friday, May 4, 2018 at the EventPlex at Evraz Place in Regina, SK. Founded in 1994, the KGMBC is a major fundraiser for the Regina Boxing Club and its founder Ken Goff.  Since 1949 the Regina Boxing Club has been a place where youth have developed into athletes, national amateur champions, and community leaders. Ken Goff's founding vision, to help our community create better citizensstill exists today, coaching youth as young as seven years old. Regina Boxing Club is proud to recognize Ramada Plaza Regina as the official hotel partner and SIGA as the official sponsor of Team Canada at the KGMBC.