Three Canadian boxers are heading to the 2016 AIBA Youth World Boxing Championship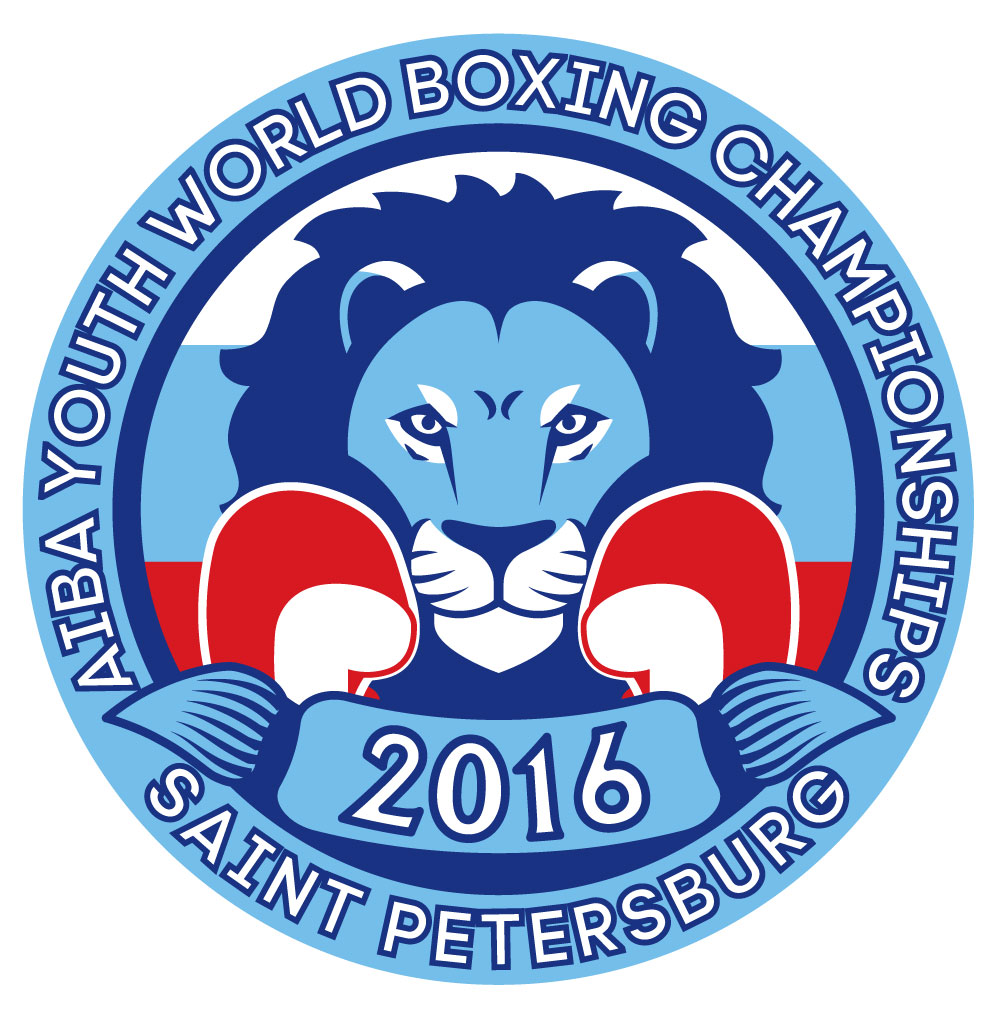 Boxing Canada is proud to announce the boxers who will attend the 2016 AIBA Youth World Boxing Championship in St-Petersburg, Russia. Organized by AIBA, the competition will take place from November 14th -27th. Three boxers will be representing Canada on an International level:
56 kg     Luis Santana (QC)
75 kg     Jake Daoust (ON)
81 kg     Lexson Mathieu (QC)
This major tournament will be the first World Championship participation for our young boxers and it will be a great opportunity for them to acquire experience at the start of the new Olympic cycle. The selection of the boxers has been based on multiple factors, such as their performances at the 2016 Continental Championship and at the last edition of the national championships, the results from their physical tests conducted on July 17th as well as their pathway towards High performance. Their team leadership and spirit as well as their ability to perform under pressure were also taken into account for the selection.
Based on the evaluated criteria, Luis Santana, Jake Daoust and Lexson Mathieu distinguished themselves with their maturity and their advances development pathway.
"We are confident with the selected boxers. Although our Youth national team comprise many hopes for the future, many need to make some boxing adjustments after their defeats at the Continental Championship." said Daniel Trépanier, Boxing Canada's high performance director. " The three selected boxers have proven that they are ready, physically and mentally, to face adversity and the high caliber that will definitely be present at the Youth World Championship."
Throughout the championship, you will be able to follow our athlete's progression on our webpage and our social media outlets as information will be updated daily.