2020 Canadian Championships (cancelled due to COVID-19)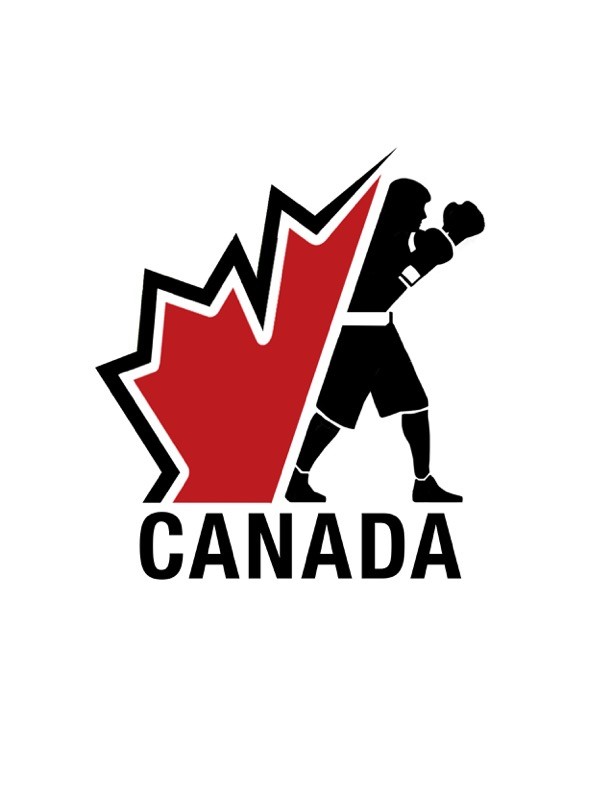 Unfortunately, the 2020 edition of the Canadian Championships has been cancelled due to Covid-19. For more information, read announcement HERE
---
ELITE, YOUTH & JUNIOR (MEN & WOMEN)
The 2020 and 2021 Canadian Championships will be held in Montreal for the first time in its history. Regrouping the Elite, Youth and Junior categories under the same roof the next two editions are set to take place at Centre Pierre-Charbonneau at the Olympic Park.
DOCUMENTS
---
TICKETS
Available for purchase online SOON
---
VOLUNTEERS
Are you a sports fan? Are you interested in contributing to the success of a national competition? Event success is unattainable without generous support from volunteers!
Simply fill ou the online registration form HERE and get involved for the 2020 Canadian Boxing Championships